San Diego Portrait Photography
THE PHOTOGRAPHS ARE REFLECTIONS OF YOU
I STOP TIME AND HELP YOU CREATE MEMORIES: THOSE PRECIOUS MOMENTS.
ALLOW ME TO SHOW YOU IN THE BEST LIGHT.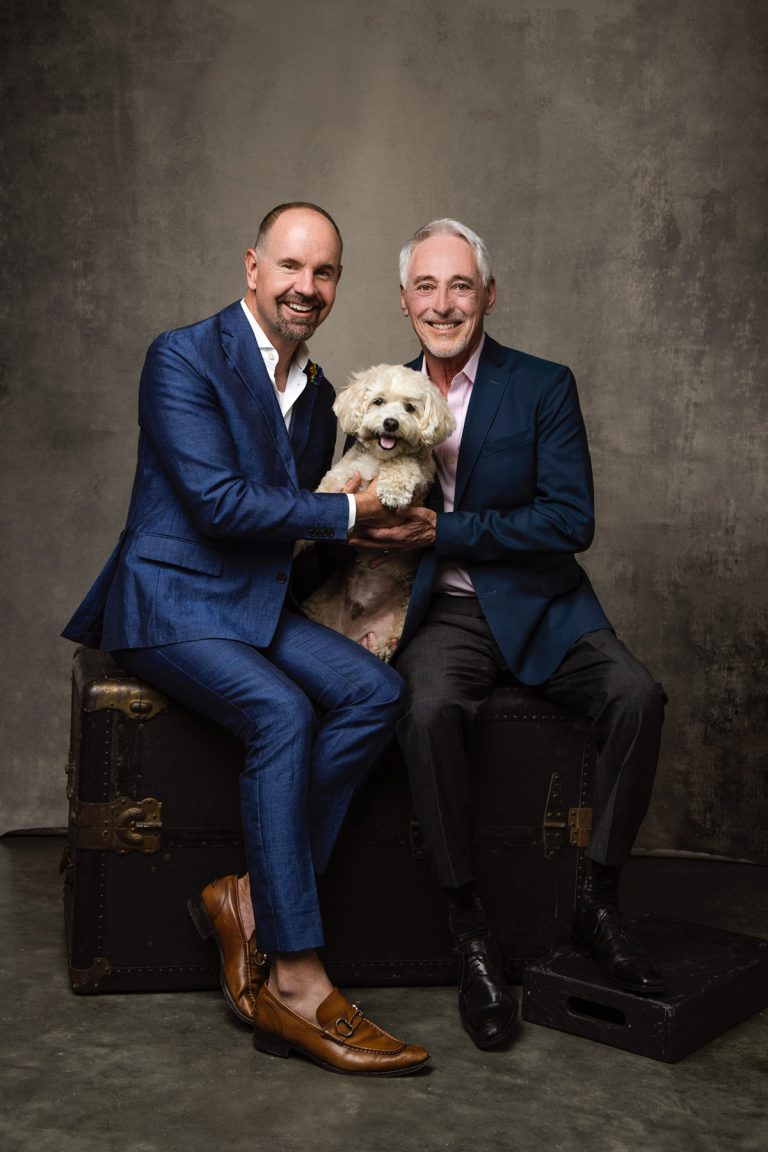 Everyone should be professionally photographed at some point in their lifetime. Whether it be formal headshots, for business or to celebrate yourself, there is  confidence and empowerment from the experience. 
The results will show.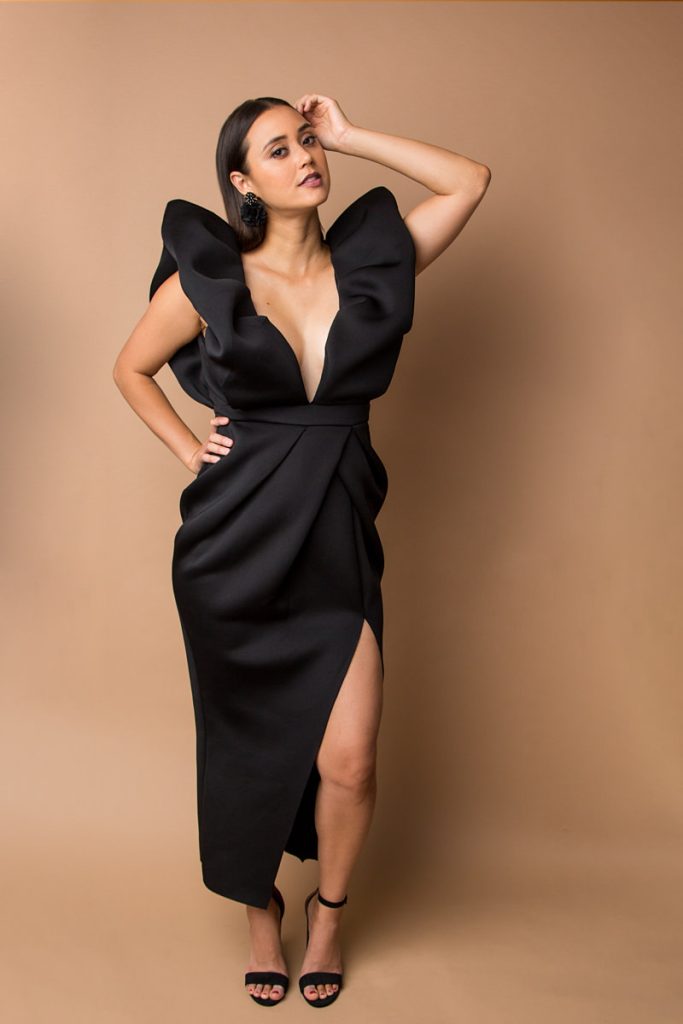 You are unique
Let's celebrate you
Come and have a luxury photo experience. We will create fine art portraits that showcase you, the way you were beautifully and wonderfully made!
Every person is unique and I'd love to have the privilege of capturing that for you!
I have worked with Drew several times now and can't say enough about him and the quality of work. Every reveal session has left me speechless!

I needed photos for my company and needed to rebrand myself and my team. Drew and his team were very efficient. It was a very easy process and the photos turned out better than I anticipated.
I was nervous working with Drew and his team. They made me feel very comfortable by styling and posing me. Highly recommended to anyone looking for a photographer.
The experience was well worth every penny. I needed acting photos so we got a ton of looks for my agent. Also I got to set up a shoot with the rest of my family, these photos truly are priceless.